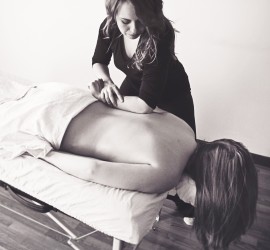 IN-HOME MASSAGE
Each massage is a unique blend of therapeutic techniques. As no two people are exactly alike, Katie combines the perfect blend of depth, rhythm, and focus, creating a custom experience during every session. TYPES ...
Read more »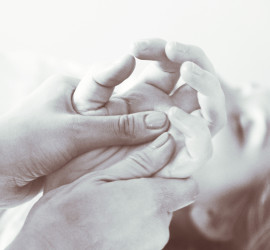 IN-OFFICE MASSAGE
Give your employees a break and provide them with massage, right in the office. Great for alleviating the every-day stress in the office, massage has numerous benefits and is an innovative way to boost ...
Read more »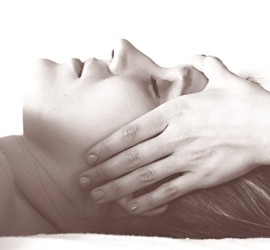 CONTACT/SCHEDULE
If you would like to schedule an appointment or have any questions, please call Katie directly at (847) 961-0447, or email her at katieraulmt@gmail.com. Cash, checks, & credit cards will be accepted. Click ...
Read more »
---